Right from the start, paint has been a passion for Colortrend. 60 years ago, they dared set up a leading-edge paint company in Ireland – one that operates at the forefront of paint technology. Colortrend challenged themselves to create a range of innovative and technically superior acrylic paint that applies smoother and lasts longer. They have developed a palette of over 2,000 shades – from stunning to subtle, from classic to contemporary.  Today, the Colortrend Collections offer a diverse palette that inspires you to express your flair and creativity to the full.
Colortrend are proud to use only the highest quality pigments and resins available to blend our paints, offering you the benefits of outstanding durability, wearability and lightfastness – all this and in over 2,000 beautiful colours too, all of which are available at The Colour yard (Smith Bros) in Tullamore. Colortrend's decorative emulsions are100% pure acrylic paints.
Acrylic is the resin in paint and it is what keeps the paint bound together and held fast to the wall – the better the resin, the better the paint. This means Colortrend acrylic paint offers exceptional durability and fade-resistant, long-life. The tightly bound particles of acrylic resin help make the paint more resistant to dirt and easy to clean, coming up like new after a just a few wipes. Colortrend acrylic paints have an even, creamy consistency that offer a smooth, easy application with minimal splatter.
Colortrend acrylic paint has superior sticking power that resists flaking and peeling when applied to properly prepared surfaces.
Their coatings solutions have been used on world famous flagship projects both at home and abroad – from the Alaska pipeline to Dublin's very own Ha'penny Bridge.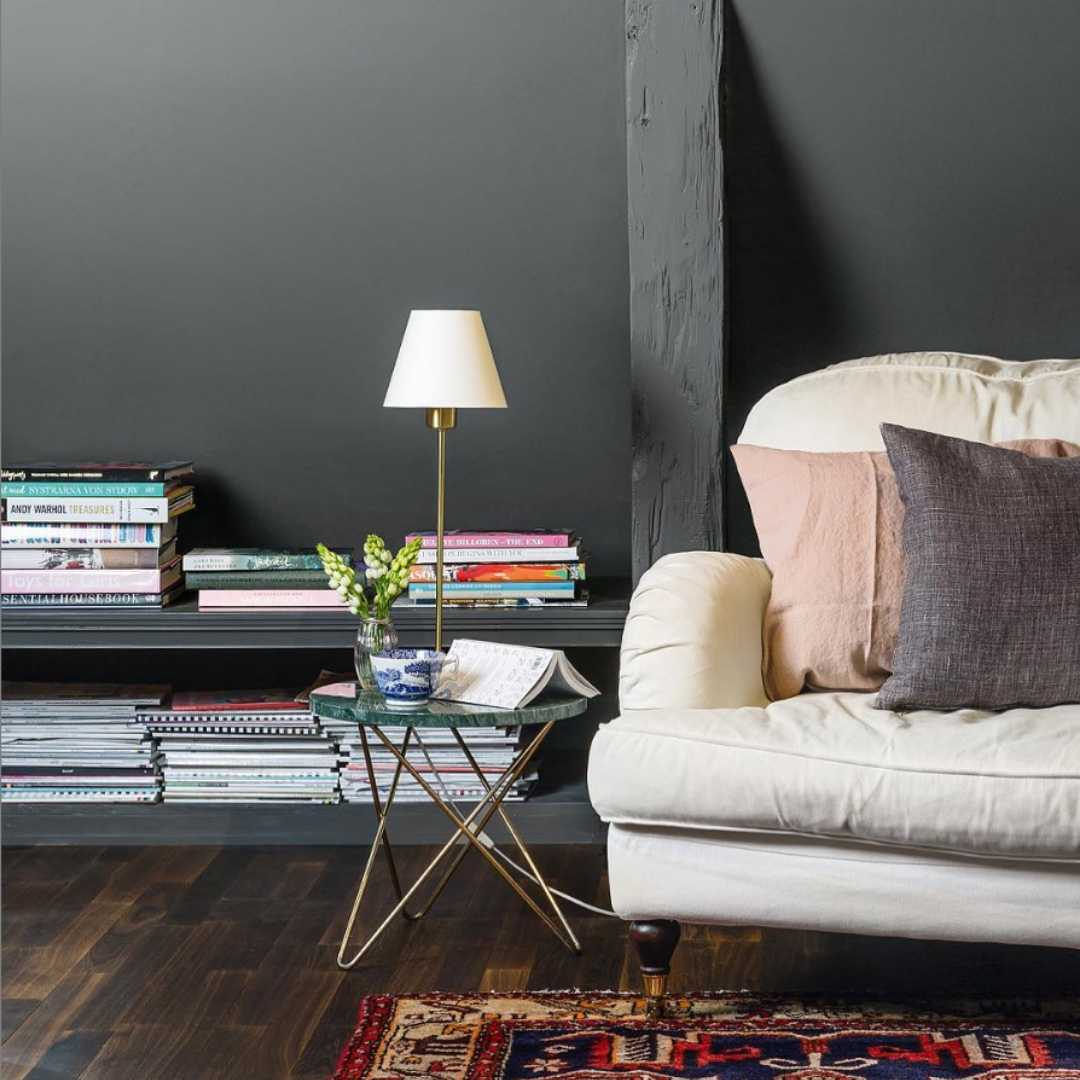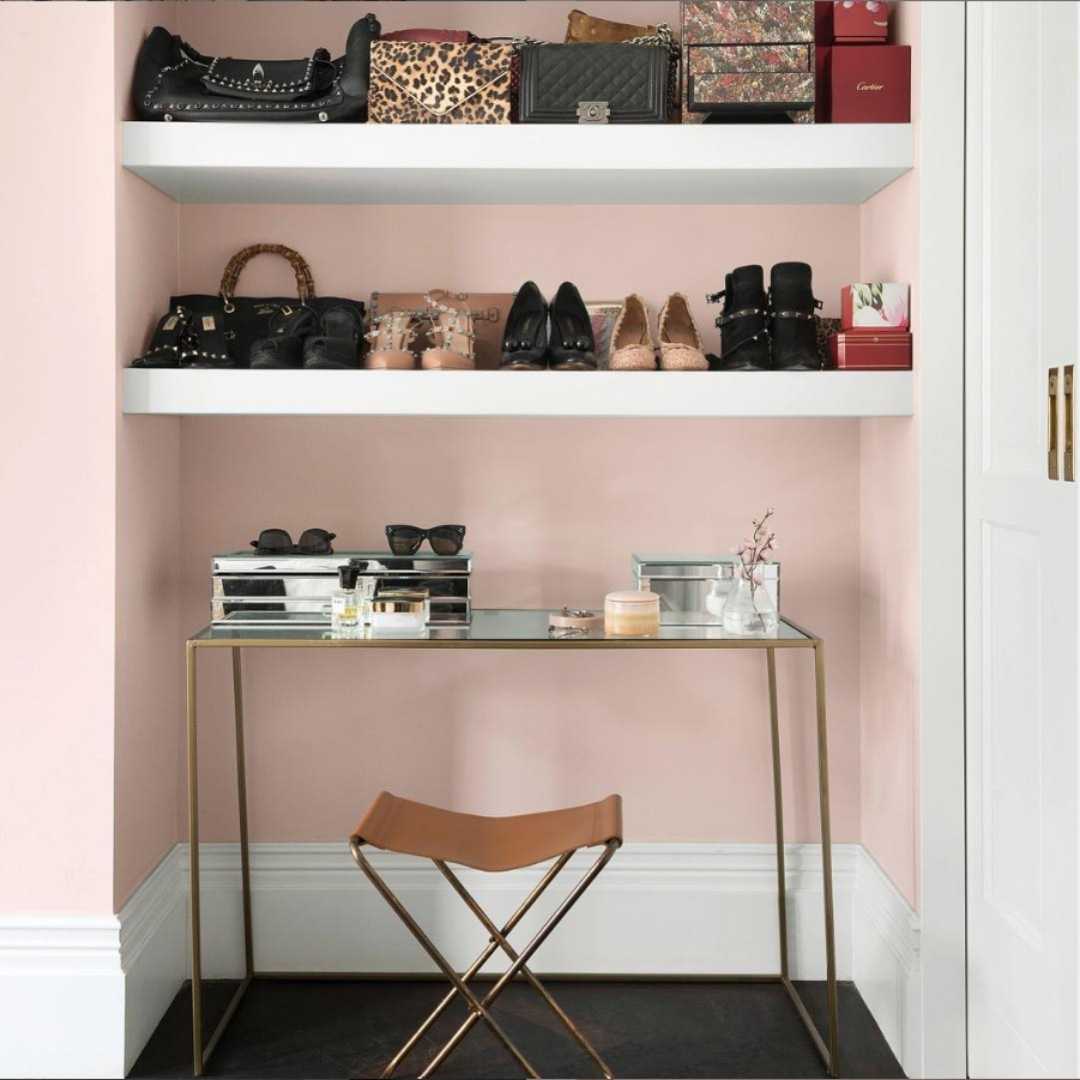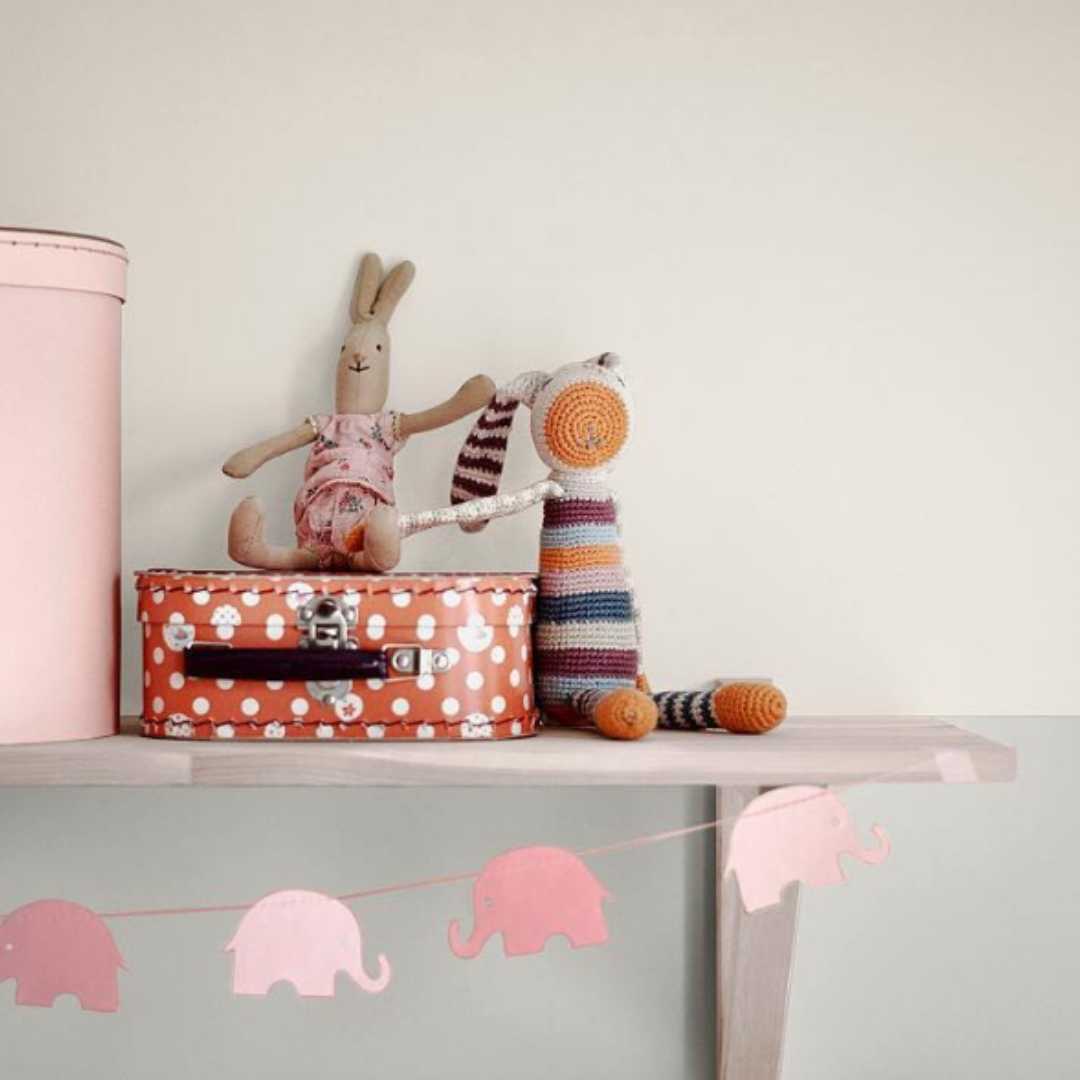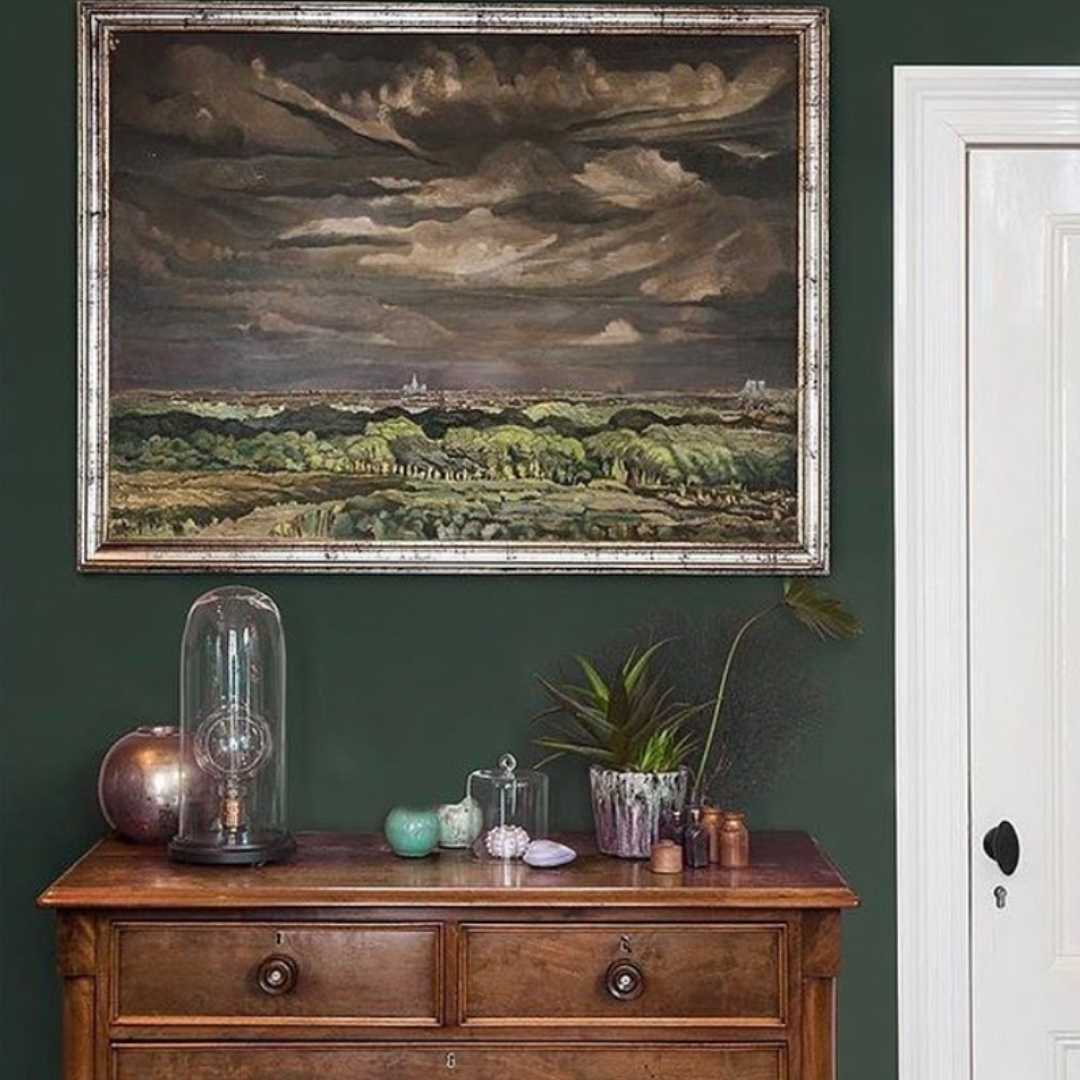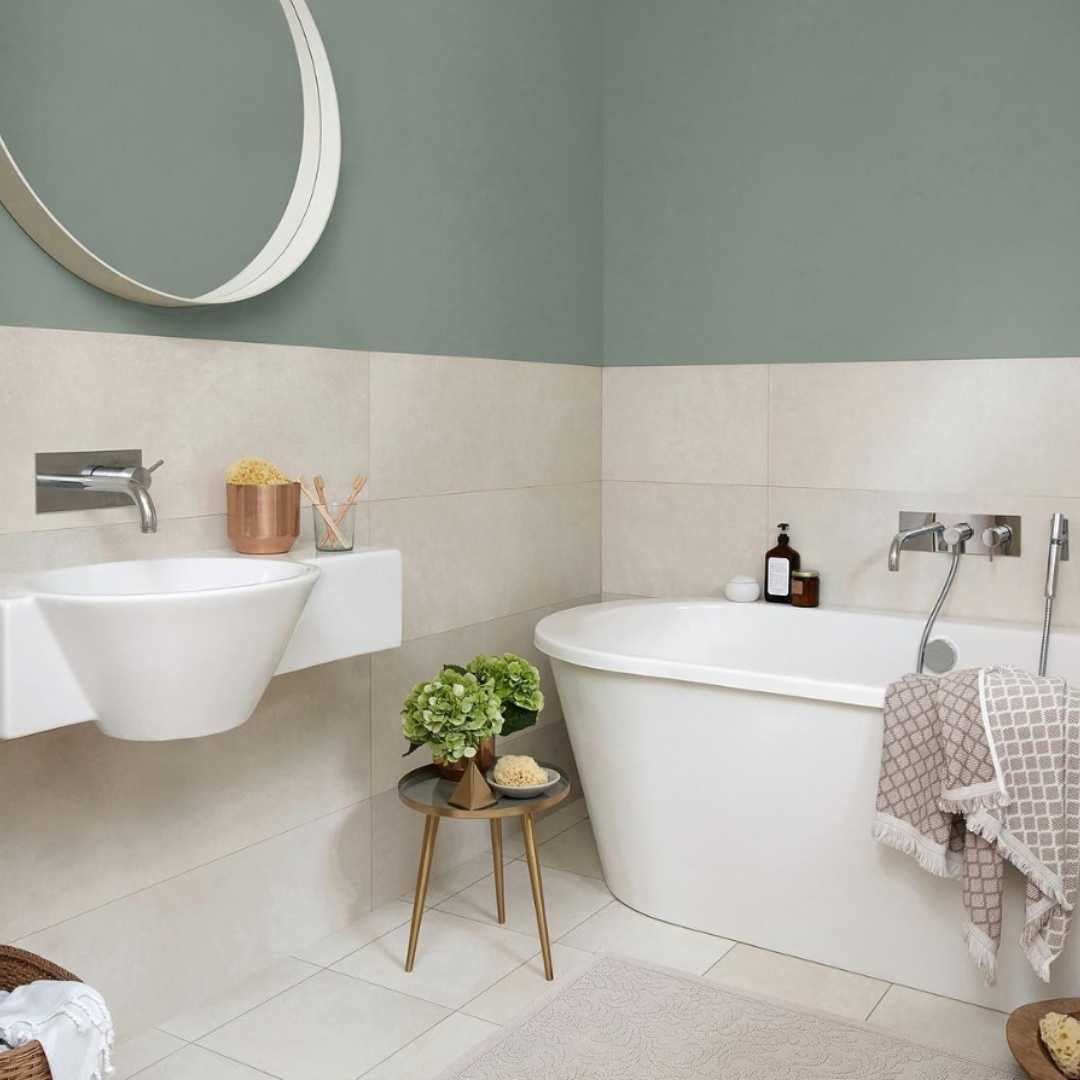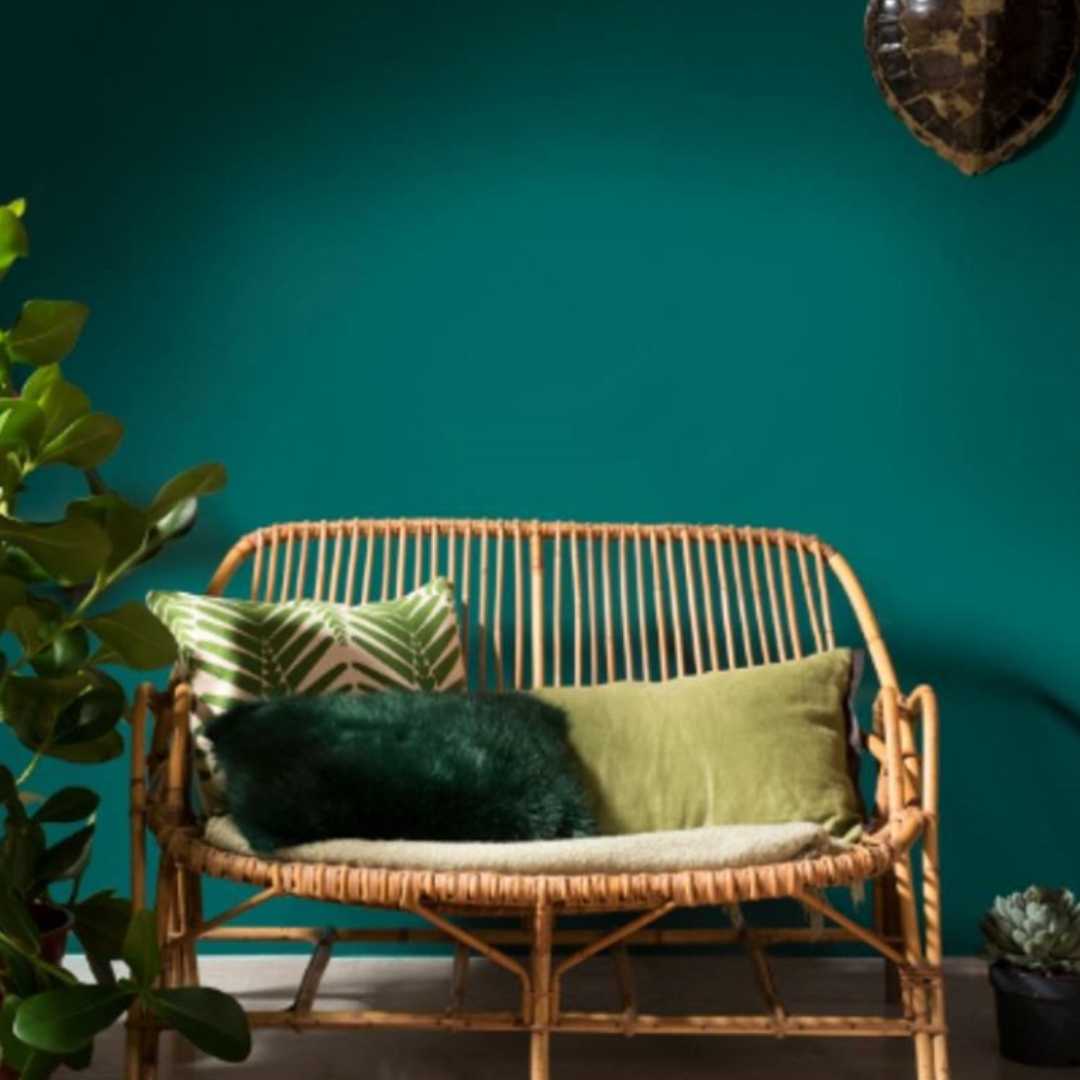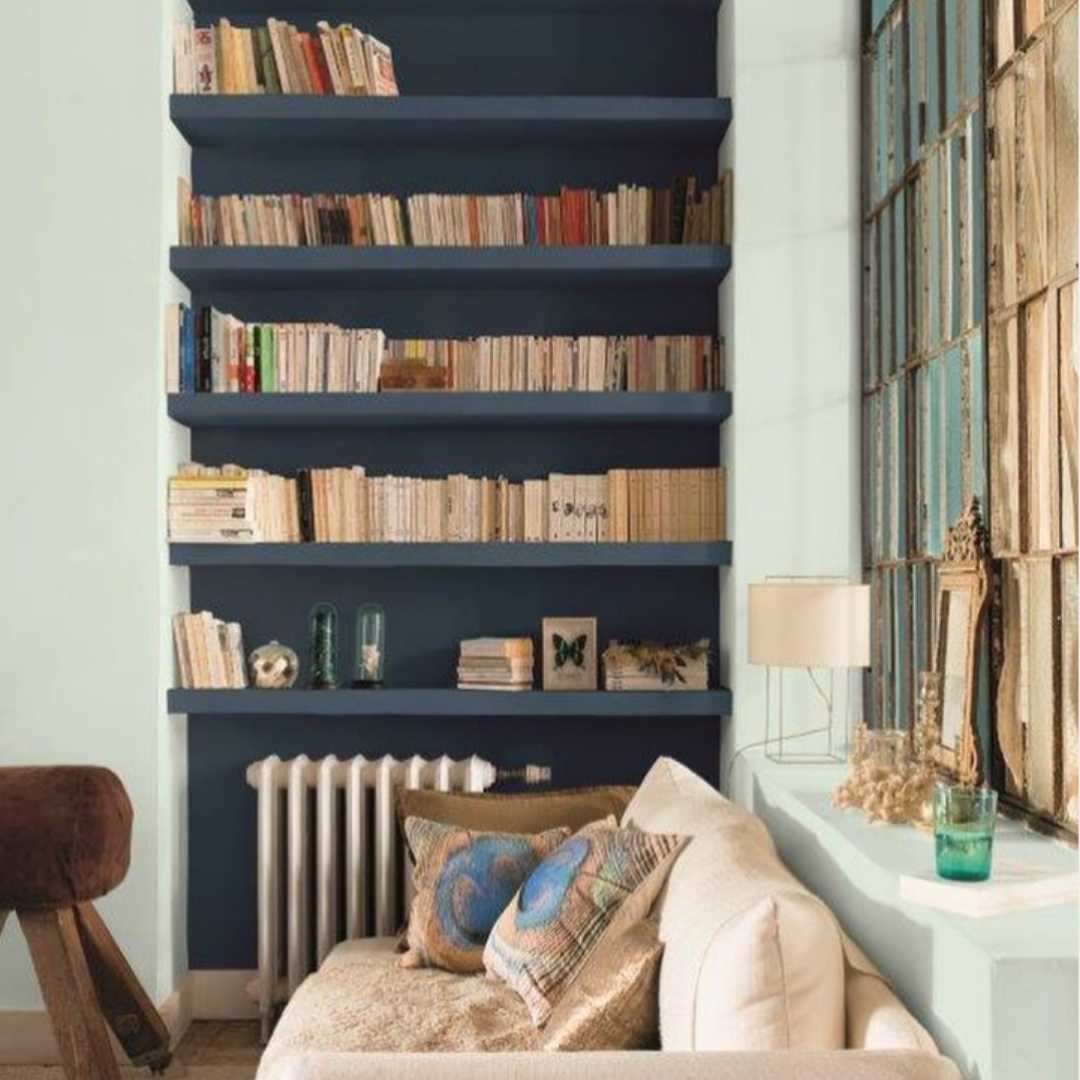 Open Hours
Monday to Friday: 8.30am – 5.00pm
Saturdays: 9.00am – 1.00pm
Visit Us
Tanyard Lane, Tullamore, Co. Offaly