Johnstone's has a long history as a professional trade brand. The name Johnstone's has been a presence in the UK paint market since 1890. As part of the PPG portfolio of brands it has been marketed alongside Leyland as a leading trade offer.
The vision for Johnstone's is to be seen as a brand specialising in meeting the needs of the trade painter with a fully comprehensive range of high quality products. This position is supported by over 115 years of experience manufacturing trade paint and the dedicated R&D resource making product improvements that help the trade do a better job. It is for these reasons that the trade view Johnstone's as a professional paint they can rely on and that specifiers see it as a brand in which they can have confidence.
Johnstone's, long established as a premium paint for the professional painter and decorator, remains at the forefront of technology and new product development. Constant evaluation and monitoring ensures that the Johnstone's range of products and services continues to be the benchmark for the UK paint industry.
The comprehensive Johnstone's range covers all product sectors, from core paints such as emulsions, glosses and undercoats to advanced technology products such as Aqua, Acrylic etc, plus Woodworks and our Performance Coatings range.
In addition to these extensive product ranges, Johnstone's also has the UK & Ireland's leading tinting system, meaning they can deliver a choice of over 15,000 colours in almost all finishes. Such market leading technology delivers unprecedented levels of coverage, opacity and accuracy, making us the number one choice for colour delivery.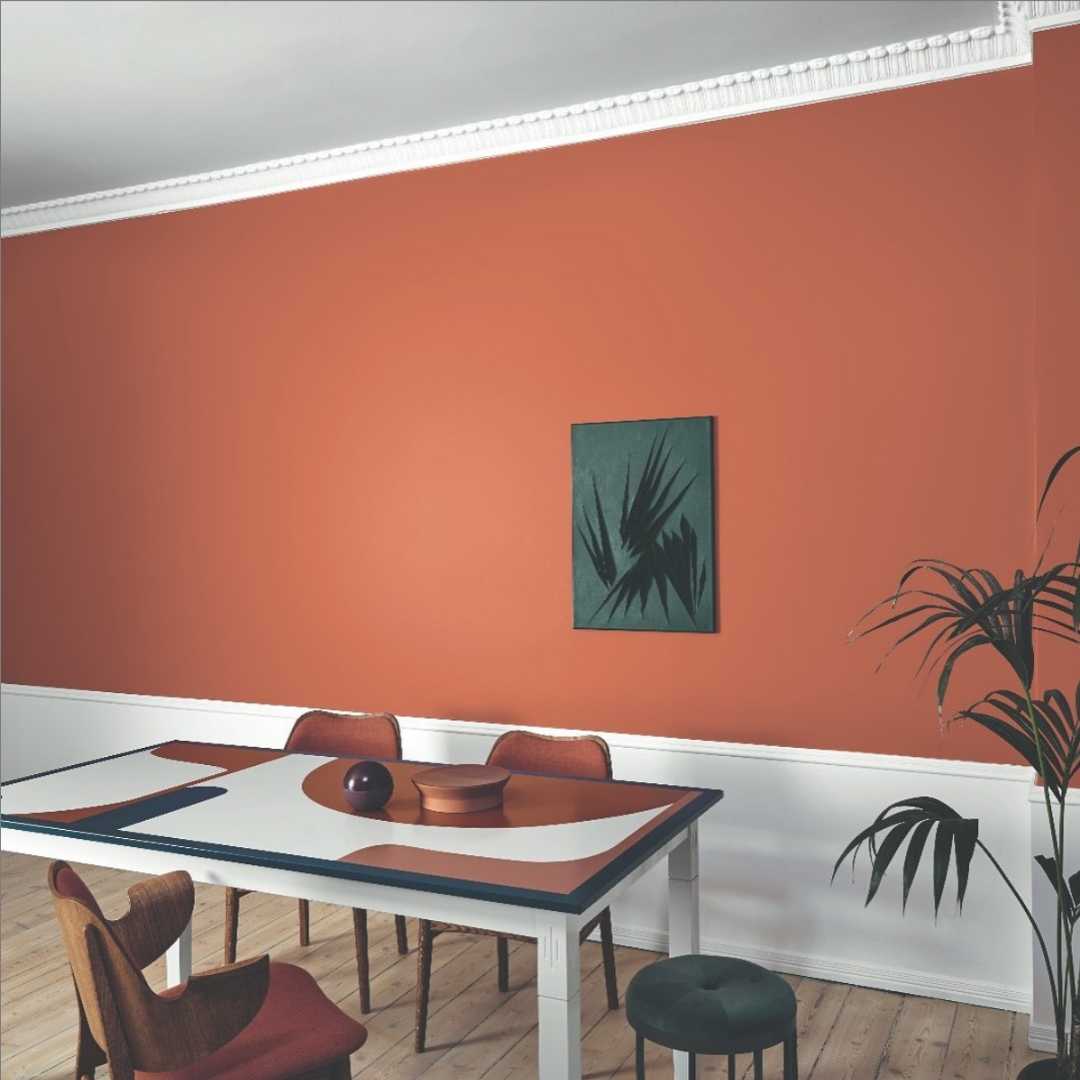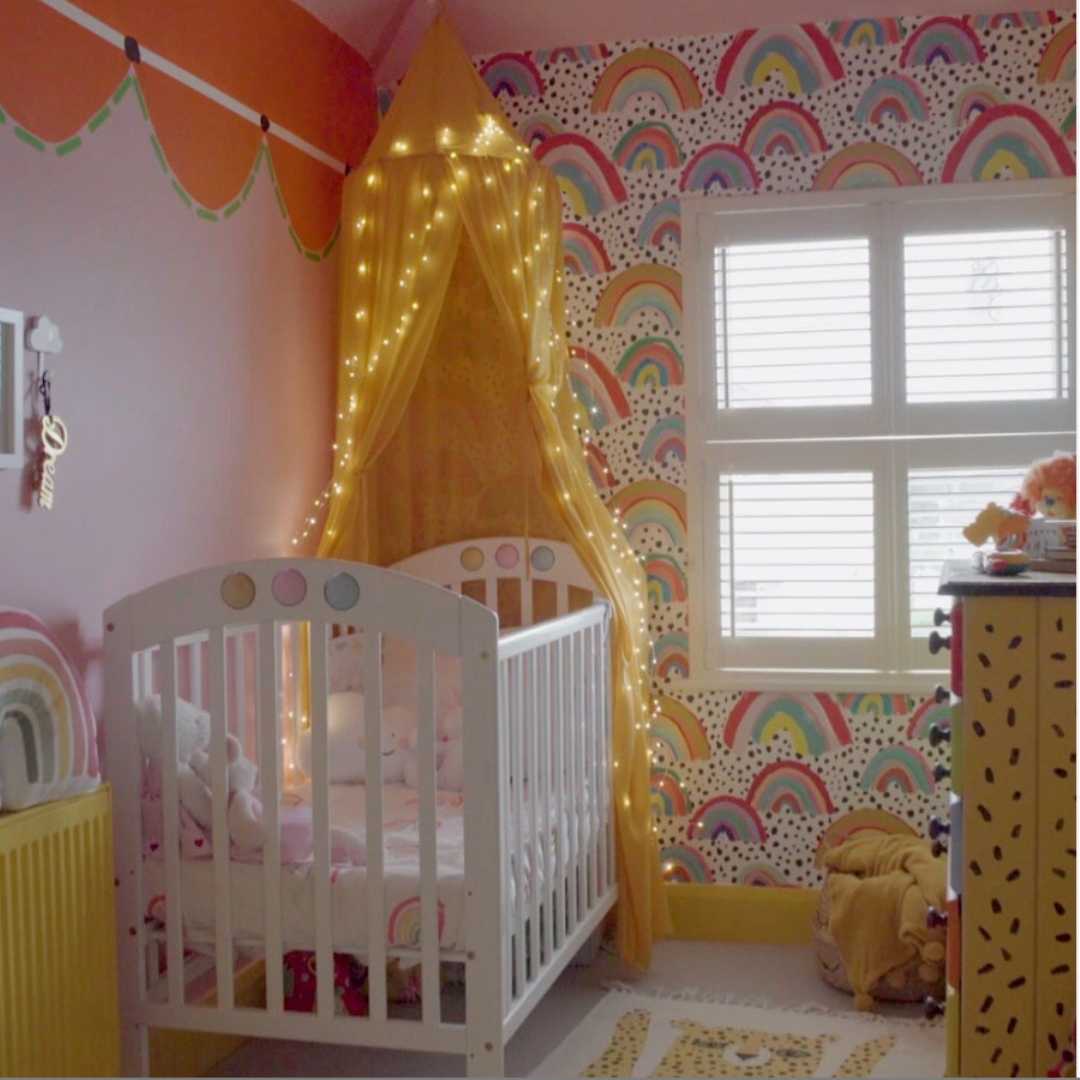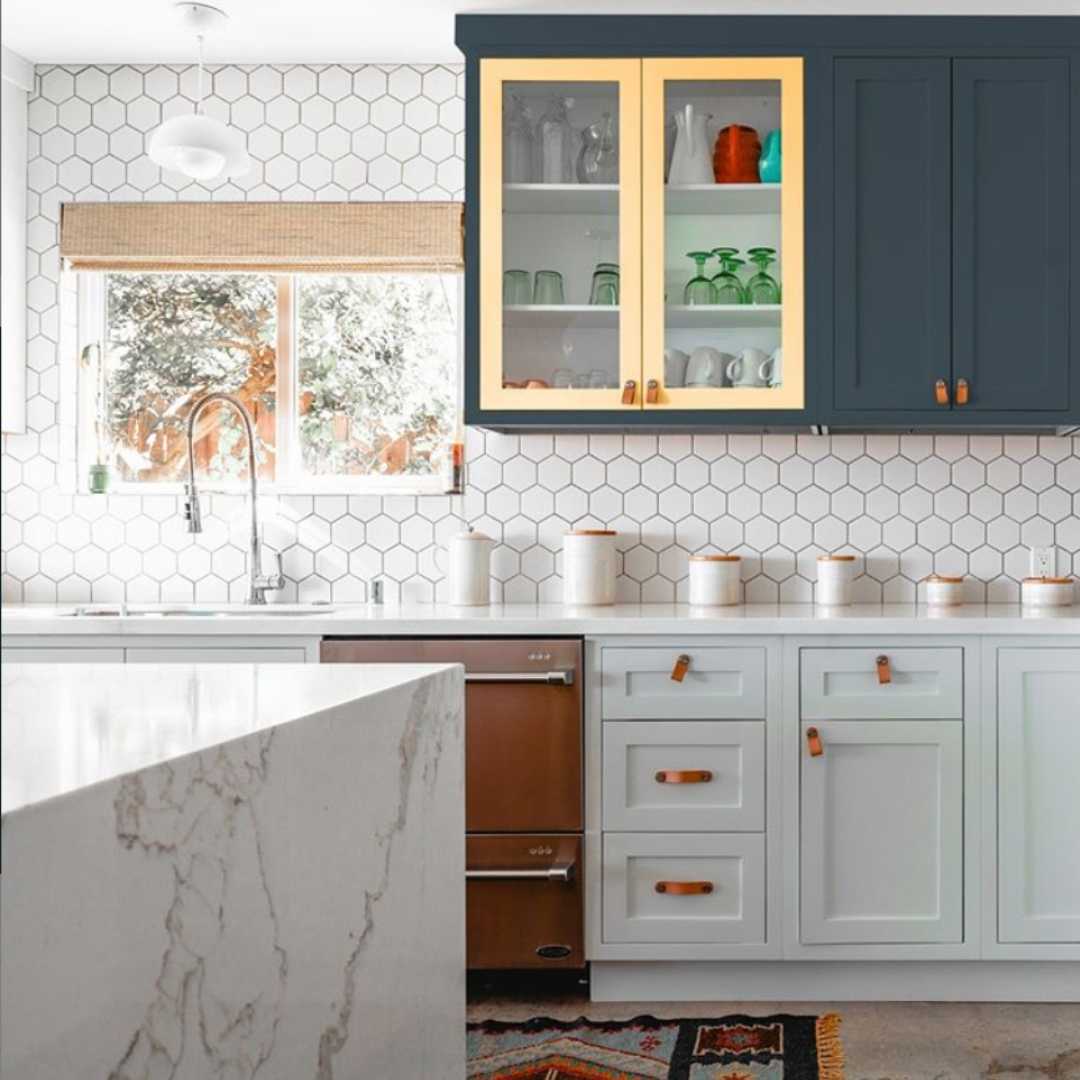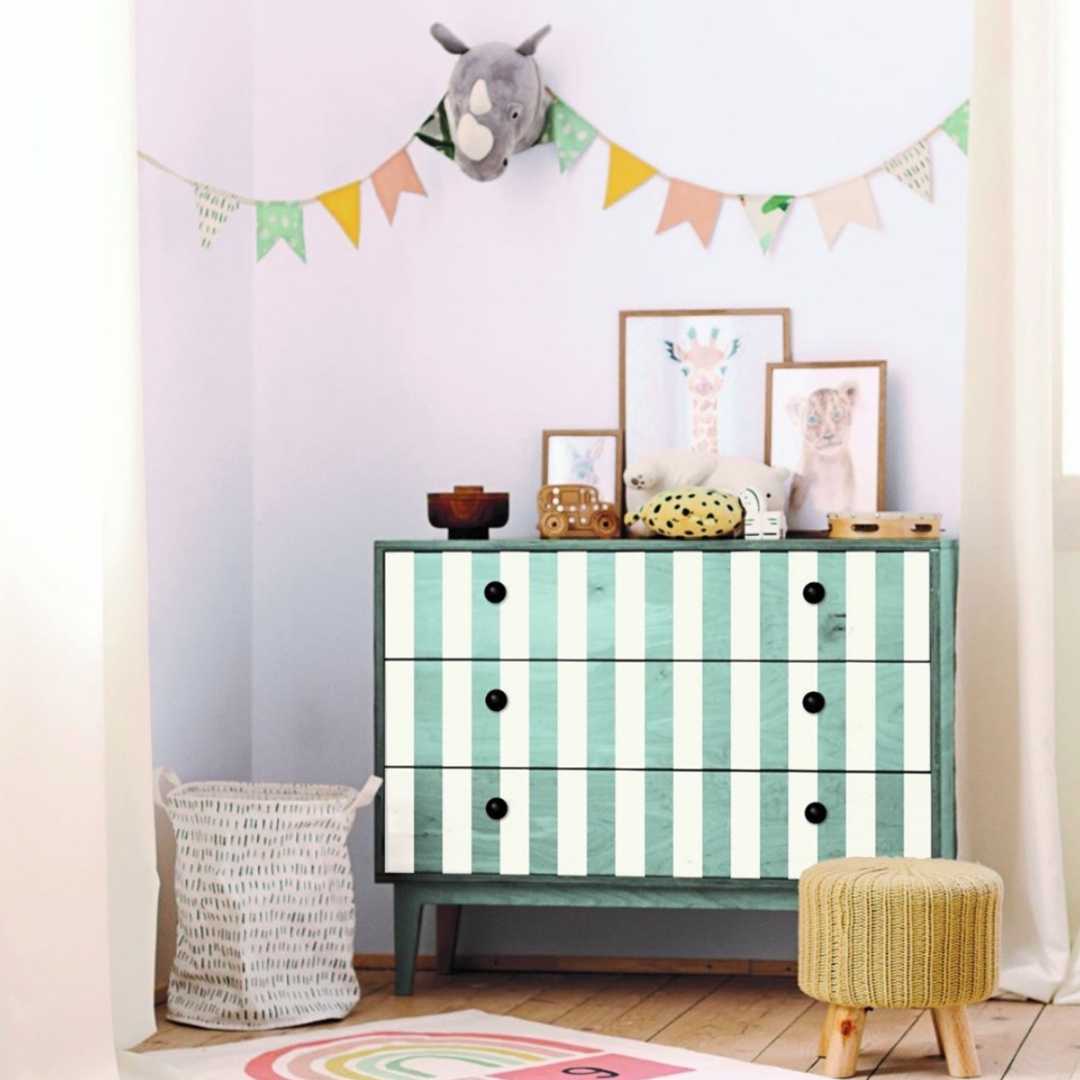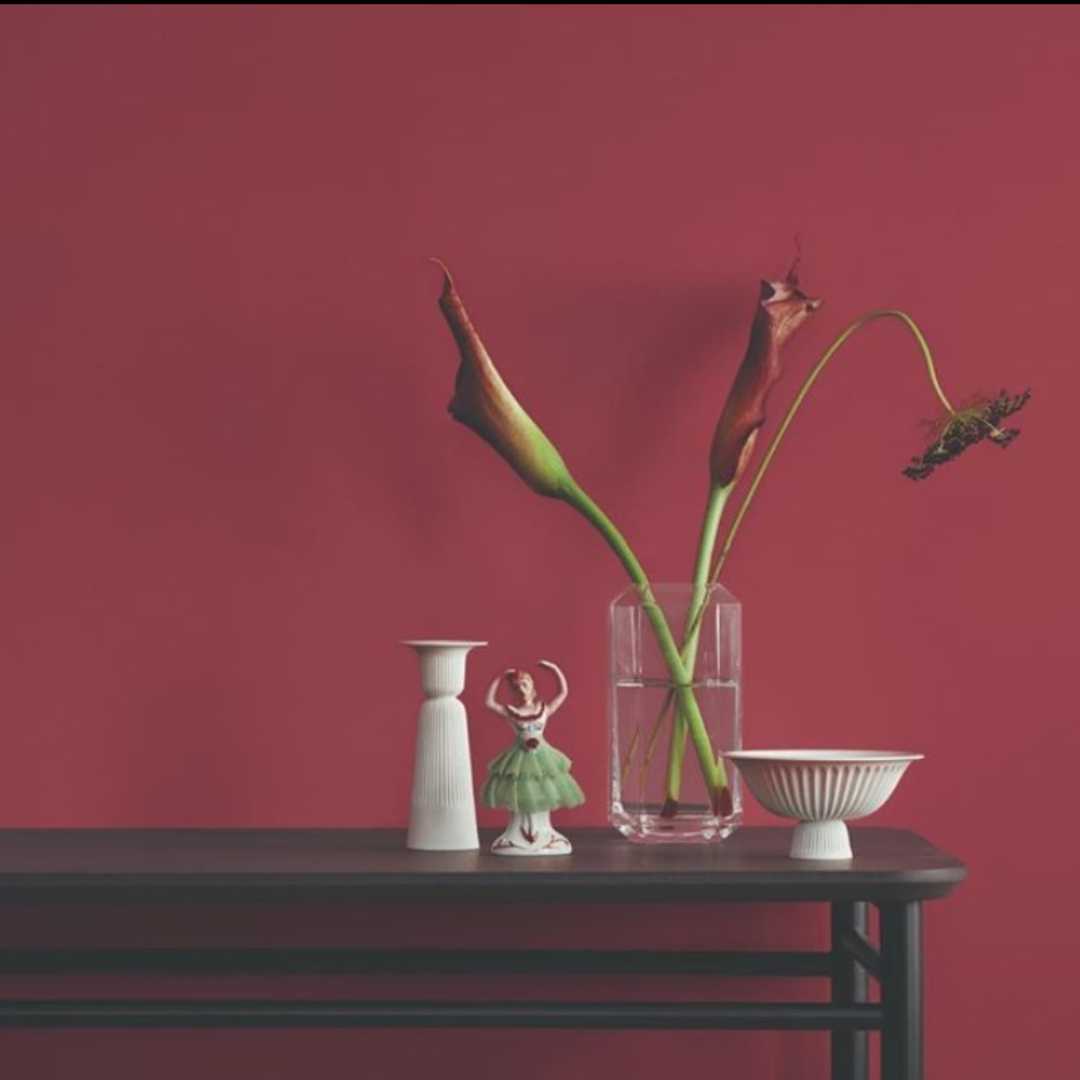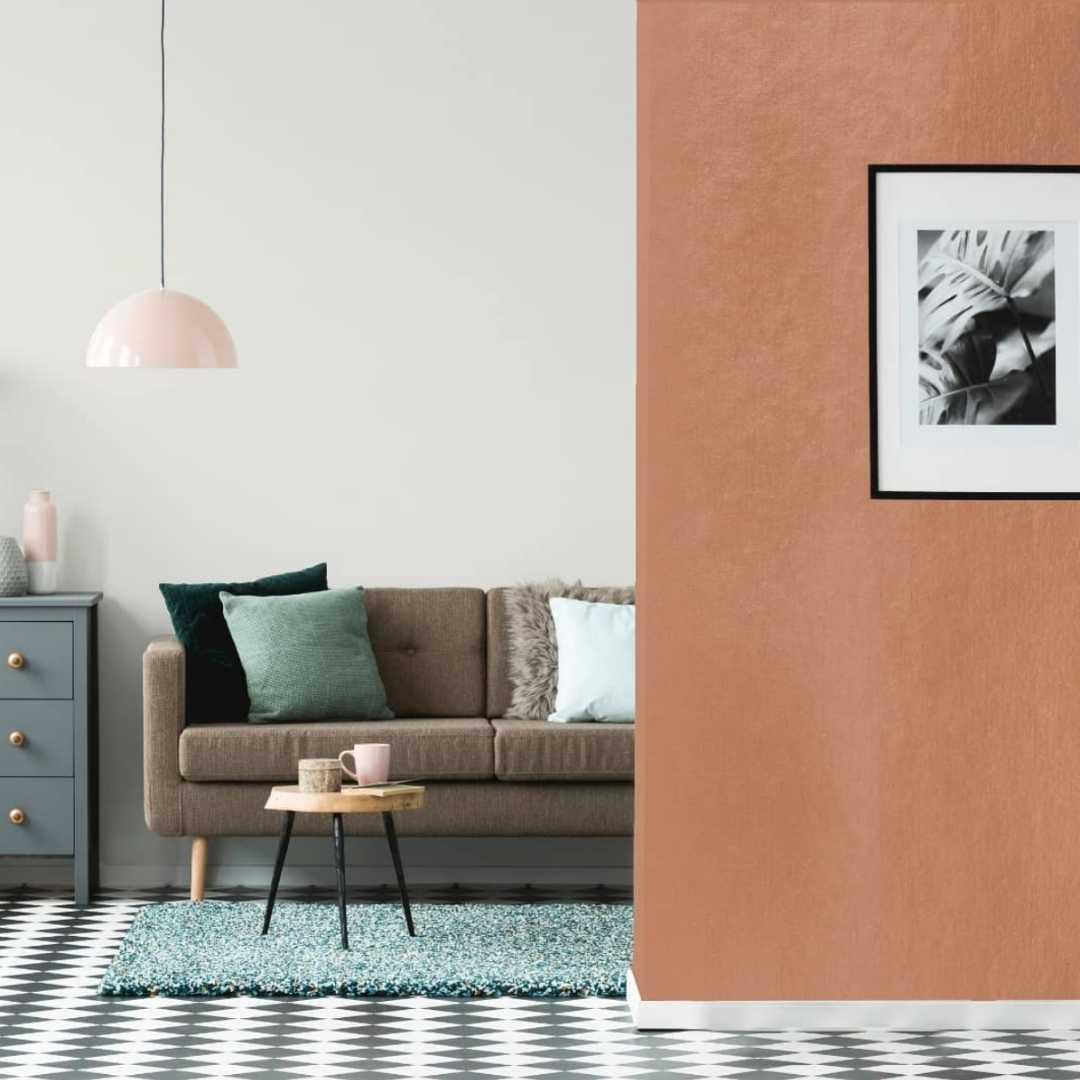 Open Hours
Monday to Friday: 8.30am – 5.00pm
Saturdays: 9.00am – 1.00pm
Visit Us
Tanyard Lane, Tullamore, Co. Offaly