From the first priming coat application to the final colour topcoat, come to The Colour Yard to choose from top paint brands like Dulux, Crown, Fleetwood Zinsser, Farrow and Ball and many more.
Wallpaper is cost effective. If you add the costs of painting with a premium brand paint, you will find that you won't have to pay more for a brand name of wallpaper. Wallpapers is also a long-lasting decorating solution thanks to the high-quality materials used in recent years. With a quality vinyl wallpaper, the next change of wallpaper recedes into the distant future. It is also clean to use. Working with paint produces splashes and drips in addition to the labour of cleaning up your equipment afterwards. If wallpaper paste drops onto skirting boards, etc. it can simply be wiped off with a moist sponge. Wallpapering is also less work. Pasting and hanging wallpapers is carried out in one action, whereas repeated painting, filling or dabbing at spots is not needed. You get the finished result, length for length. It is also faster to 'cure' and make a room ready for use.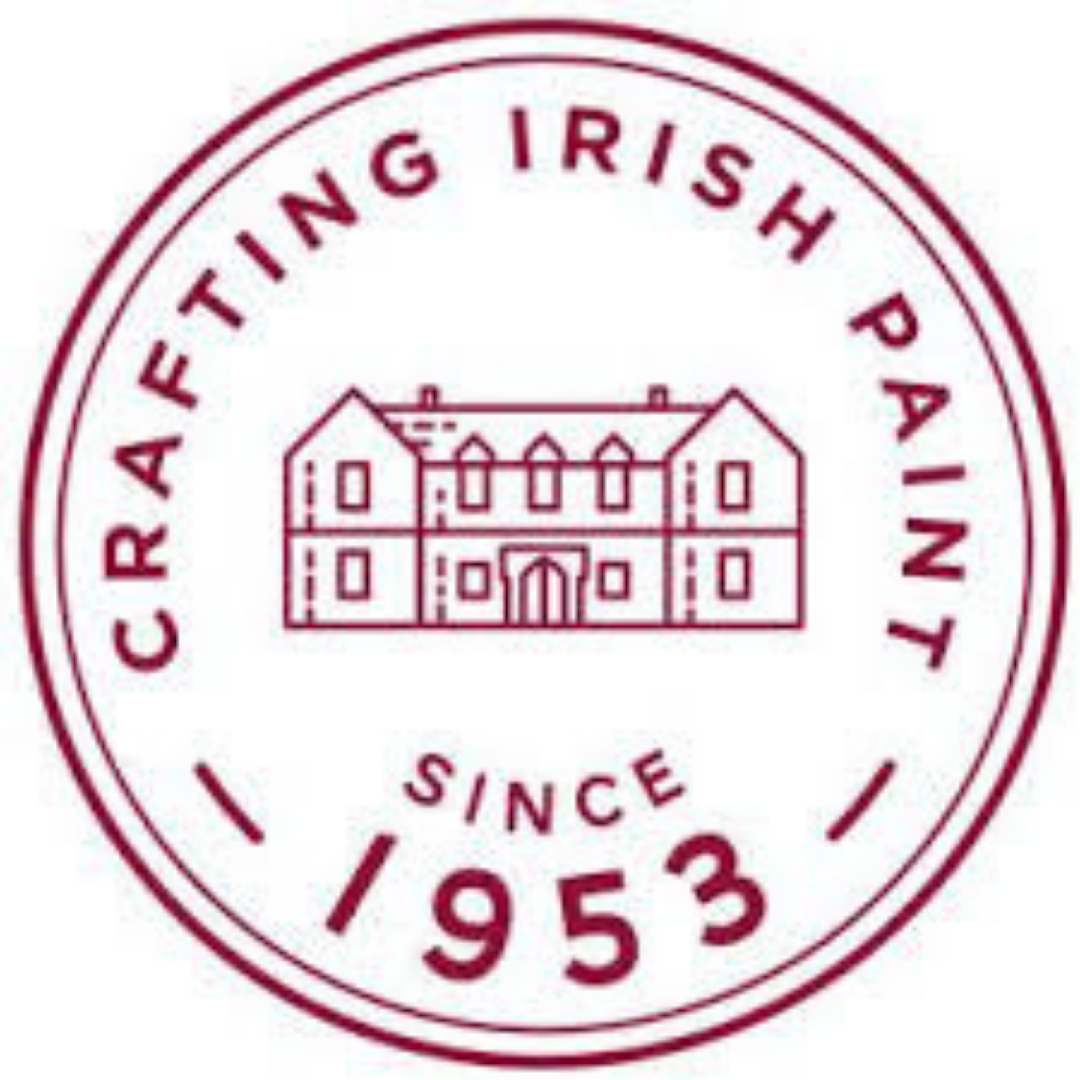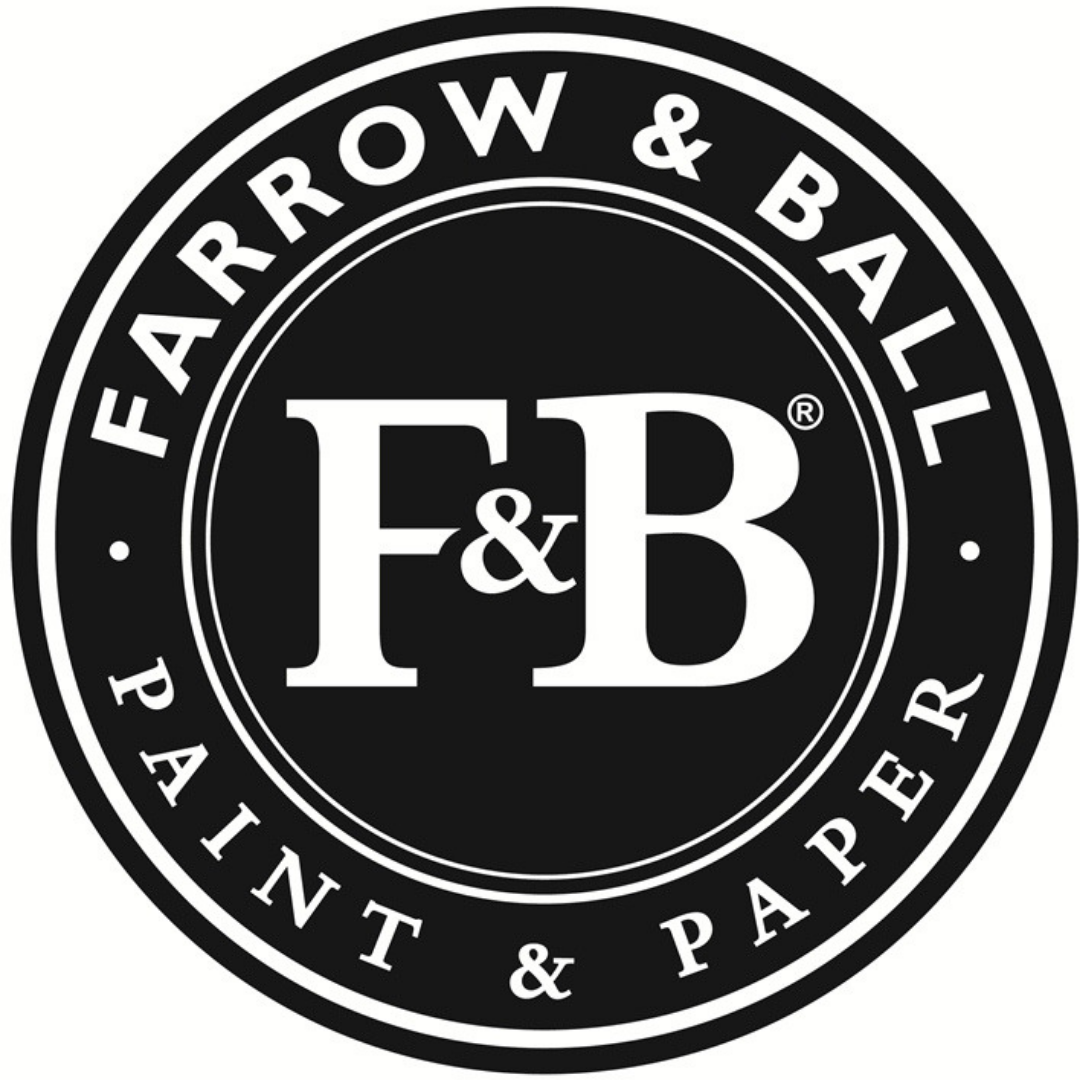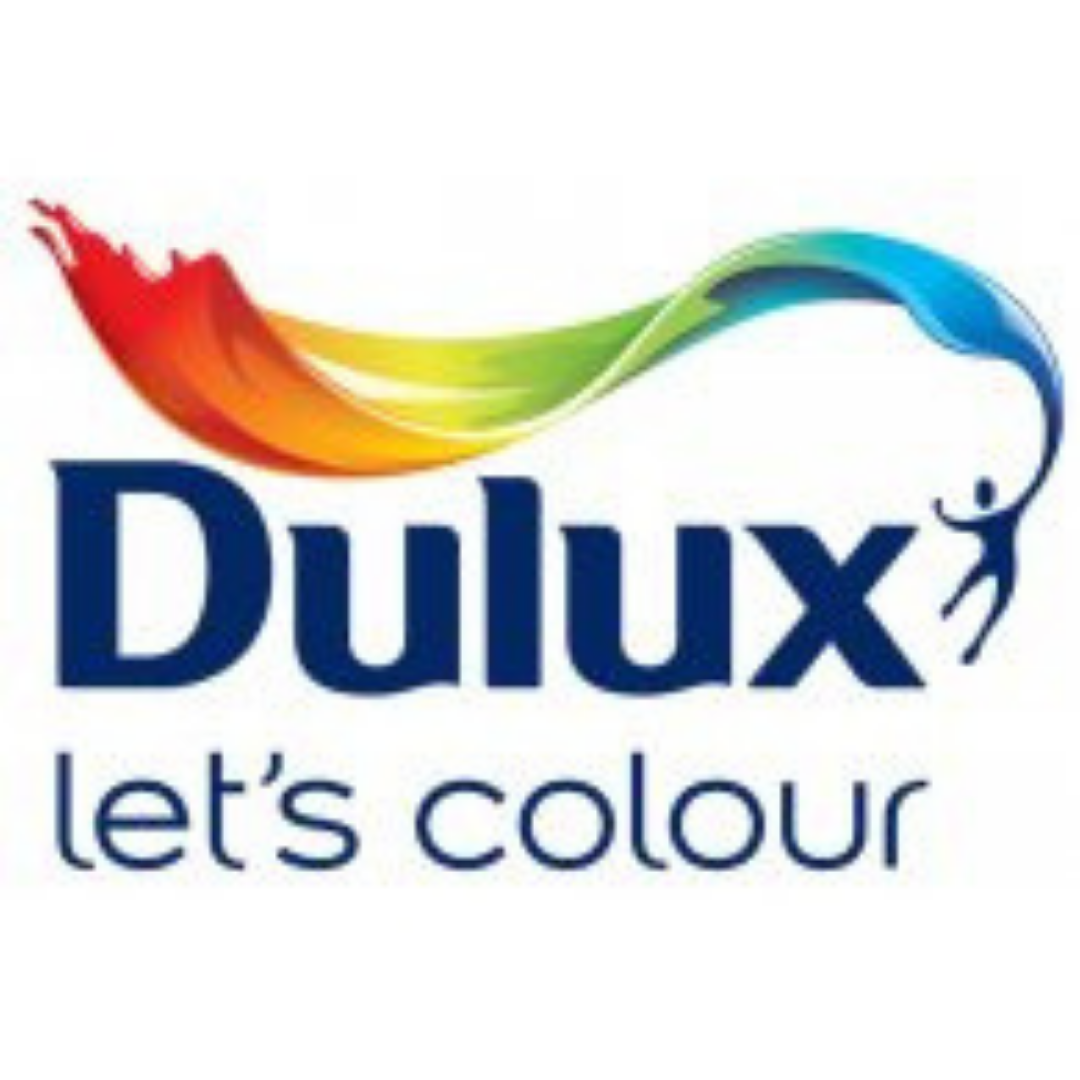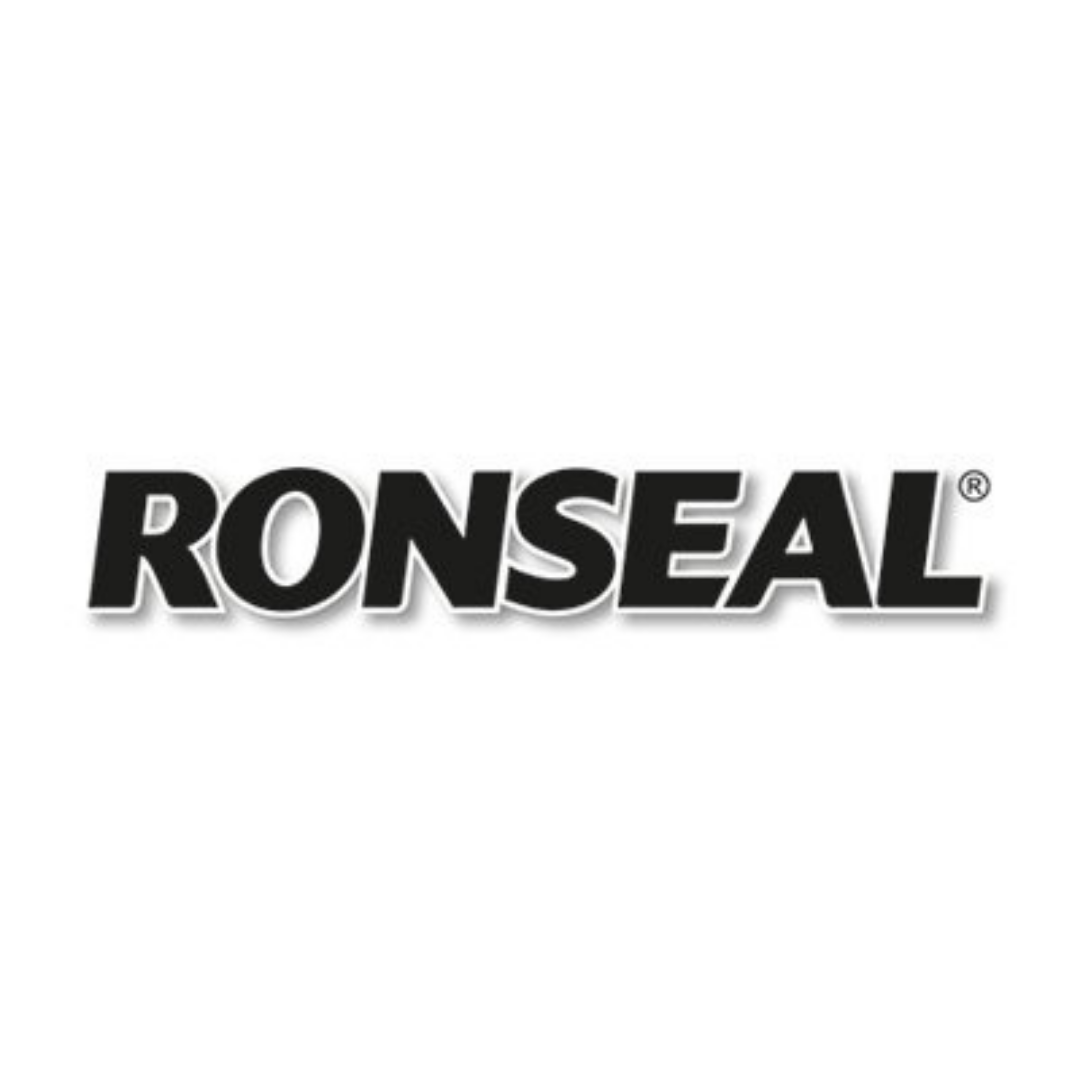 Tips for interior painting
Swatch-test before you buy. Printed pages on some shade cards vary, and even paint chips vary from the actual paint colour. We can provide you with an inexpensive sample size to test the colour. Colortrend and Farrow & Ball provide actual painted out A4 card samples to demonstrate the true colours. Ensure you have a finish that is compatible with the surface to be painted i.e. shine/no shine, washable, texture finish, etc. There are many different finishes available in all brands for doors, walls or timber. While deciding on the colour scheme, select the colours that feel the best to the mood you want, depending on the room. The main advantage of painting walls with cool colours is that it makes the room look slightly bigger. Create a feature wall, using an alternative colour that can be separately decorated (if desired).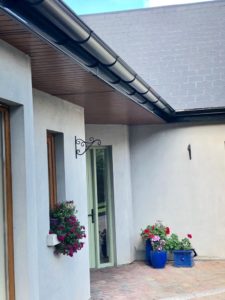 Tips for exterior painting
There are certain things every painter needs to consider while choosing exterior house paint. Standing out from the neighbours is probably the first one. However, your exterior paint colour ideas should compliment well with the colour of other houses in your neighbourhood, while also not making your house look out of place. Choose two different colours for exteriors. The front side should have the colour that is consistent with the paint colours of other nearby houses, and the rear side can be given a colour that you like to see on your house. Select the colours for the outer walls of your house that is consistent with your garden or surroundings.
Colour Tips
Lighter colours are always preferable for exterior paint because they give a larger look to the house. Another reason why to avoid dark colours is that they tend to fade due to continuous exposure to sunlight (its UV radiation over time 'bleaches' all painted surfaces). The less important features of the exteriors like the gutters should have the same colour as the main wall as it will help to conceal them in the background colour. The exterior paint should enhance the look of the interior designing and should match up with the colour of the interior painting as well.
Open Hours
Monday to Friday: 8.30am – 5.00pm
Saturdays: 9.00am – 1.00pm
Visit Us
Tanyard Lane, Tullamore, Co. Offaly