Remember to leave at least a week in for the plaster/plasterboard to fully dry before beginning any painting projects.  This drying time is dependent on ambient temperature and relative humidity.
For bare plaster/plasterboard, we recommend two coats of Colourtrend Prime4 PSU: the first coat should be thinned by 10%, the second coat then applied full strength.  Using Colourtrend's 100% acrylic primer really is the best start you can give your walls, as this will be the base for all future wall coatings.
Once dry, follow with 2 coats of your chosen top coat – Colourtrend Interior Matt, Colourtrend Ceramic Matt or Colourtrend Soft Sheen.  
All Colourtrend paints are washable.  However, our most durable finish is Colourtrend Soft Sheen which we would recommend for use in kitchens, bathrooms and areas with higher traffic, such as hallways and stairwells.  If there are imperfections on the walls it is best to use a matt finish.  
Colourtrend Prime4 PSU is also recommended when changing from a dark to lighter colour as a coat to "neutralise" the strength of the dark colour – this can be tinted to the best Foundation Coat colour for your chosen top coat colour – talk to your Colourtrend expert for more advice on colour change base coats – bring paint references or photos with you when you visit.
Requirements:
Colourtrend Prime4 PSU
Colourtrend Interior Matt, Colourtrend Ceramic Matt or Colourtrend Soft Sheen tinted to any colour of your choosing
Brush or roller
Masking tape
Drop cloth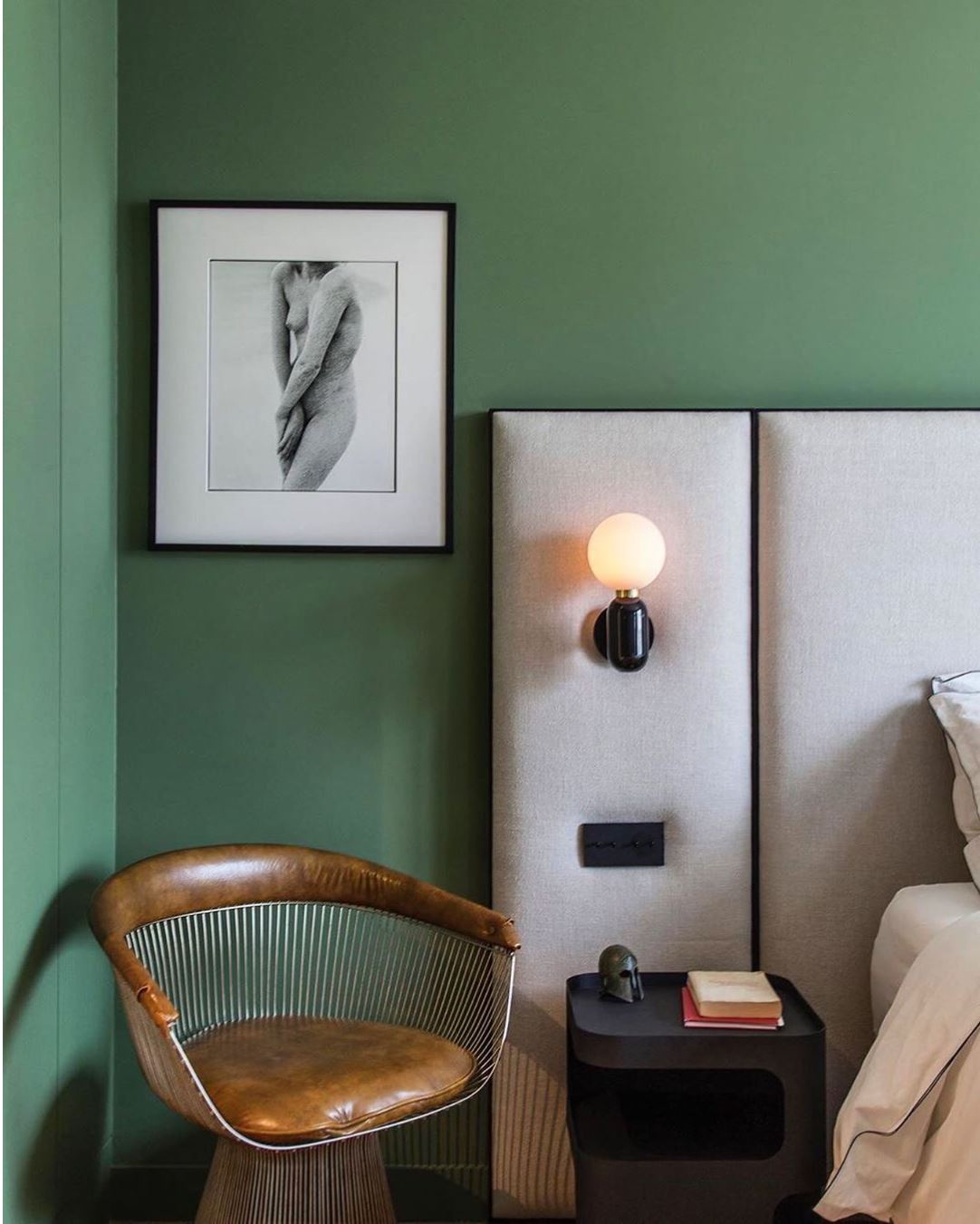 Open Hours
Monday to Friday: 8.30am – 5.00pm
Saturdays: 9.00am – 1.00pm
Visit Us
Tanyard Lane, Tullamore, Co. Offaly