Previously coated wood will require light sanding first to provide a 'key'. Make sure the surface to be painted is clean, dry and free from any dirt or grease. 
On bare or previously coated hardwoods, we recommended two coats of Colourtrend Prime1.
On bare or previously coated softwoods we recommend two coats of Colourtrend Undercoat.
Follow this with two coats of your chosen top-coat in your chosen colour:   Colourtrend Gloss, Colourtrend Satin or Colourtrend Eggshell – tinted to any colour of your choosing.
As all these paints are low odour and waterbased, they dry quite quickly and can usually be recoated after 6-8 hours.  However, remember that drying times are dependent on ambient temperature and relative humidity. 
Note: all advice above is dependent on the suitable condition of the wood to be painted.  If you are unsure about a project we recommend you contact your nearest Colourtrend expert for more detailed advice.
Requirements:
Colourtrend Prime1 or Colourtrend Undercoat
Colourtrend Gloss, Colourtrend Satin or Colourtrend Eggshell
Sanding paper
Brush and/or roller
Masking tape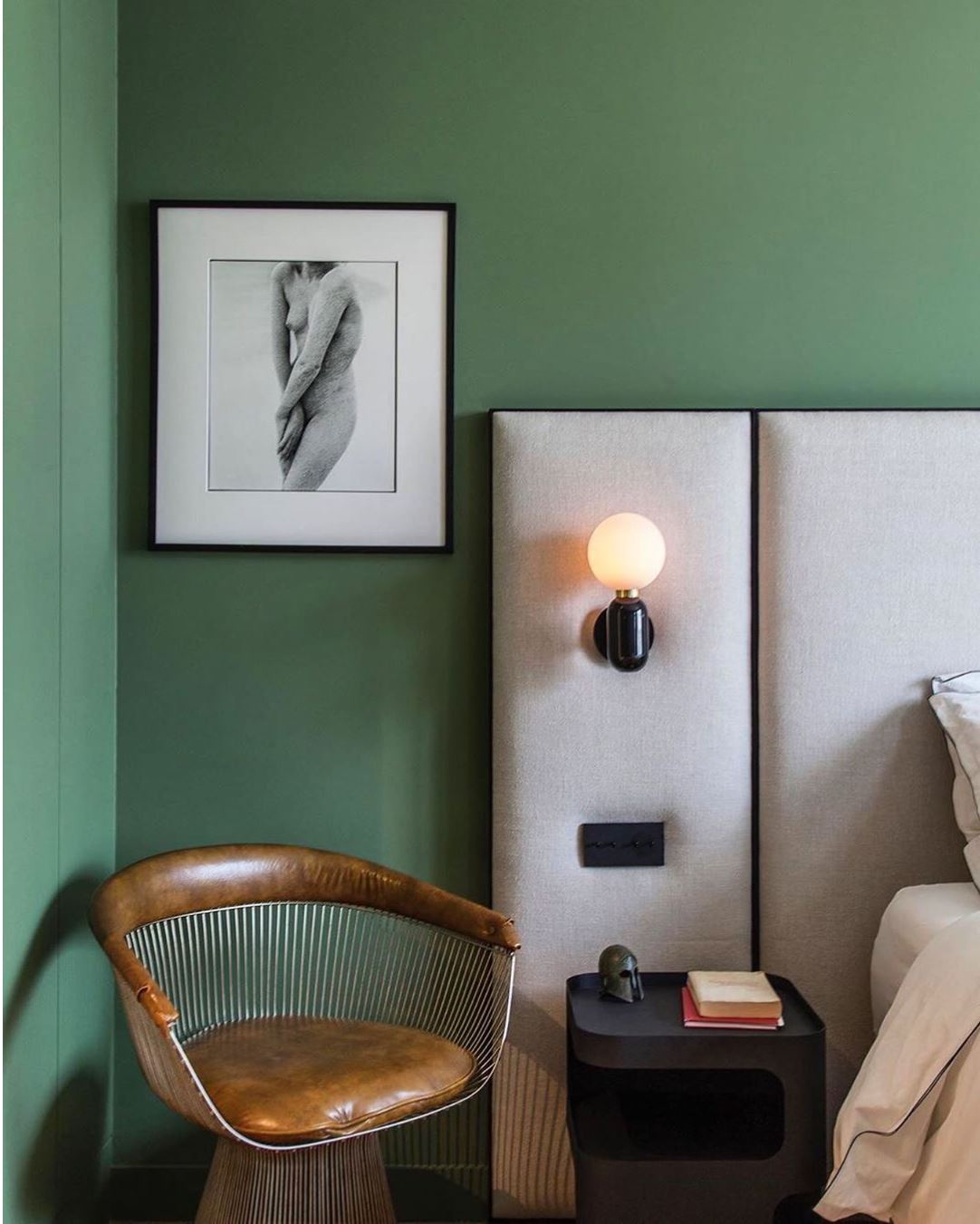 Open Hours
Monday to Friday: 8.30am – 5.00pm
Saturdays: 9.00am – 1.00pm
Visit Us
Tanyard Lane, Tullamore, Co. Offaly